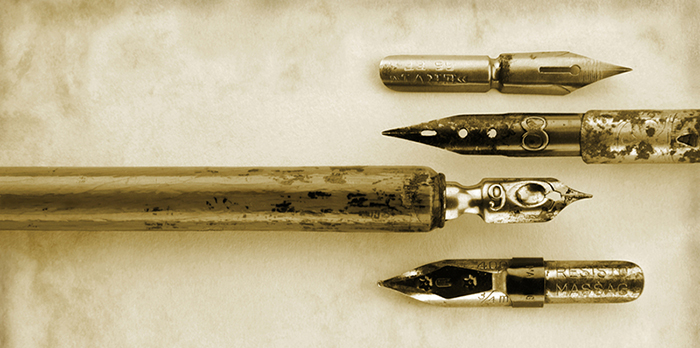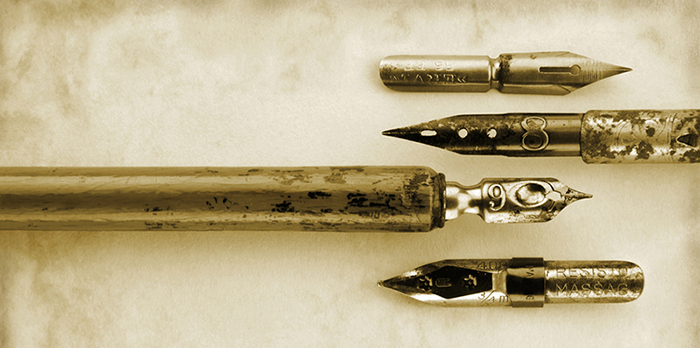 Editor-in-Chief
Jaynie Royal is the editor-in-chief at Regal House Publishing. While Jaynie's academic background is in history and archaeology, she has long nursed a passion for literature. After spending many years navigating the publishing industry, Jaynie decided to start a new enterprise that invested deeply, meaningfully and significantly in its authors: Regal House Publishing. Since, Regal has grown to encompass two imprints: Pact Press and Fitzroy Books. Jaynie is extremely proud of the talented editing team that has been assembled at Regal and thrilled to provide all of our authors with a high level of editorial excellence.

Senior Editor
Ruth Feiertag is the senior editor at Regal House Publishing. In grammar school, Ruth Feiertag's father started handing her Great Works of English Literature with the admonition, "Here—read this before they ruin it for you in school." After that there was nothing for it but to major in English Literature, and Ms. Feiertag got a B.A. from the University of California Santa Cruz and eventually an M.A. from the University of Colorado at Boulder. She meandered towards a Ph.D. but arrived in the realm of independent scholarship and NCIS instead. She finds Medieval and Renaissance literature (mostly poetry and drama) endlessly fascinating, and anyone who wants to be treated to a long monologue should ask her about bastards from the Middle Ages through the Early Modern period. Ruth is the founding editor of PenKnife Editorial Services, and a member of the National Coalition of Independent Scholars.

Editor
Kimberly Willardson is the poetry and short story collection editor for Regal House Publishing and Pact Press. She lives in Chapel Hill, NC, where she also edits The Vincent Brothers Review, an independent literary magazine featuring short fiction, poetry, creative nonfiction, and art. Her poetry, fiction, and creative nonfiction have appeared in North Carolina Folklore Journal, American Short Fiction, Robert Olen Butler Prize Anthology, Literal Latté, Rosebud, The Dayton Daily News, and Ohioana Quarterly, among other publications.

Editor
Michelle Esquillo is the editor for our Off the Precipice platform as well as our Pact Press and Regal titles. She studies poetry in the MFA Creative Writing Program at the University of North Carolina at Greensboro, from which she also holds a Bachelor of Arts in English. Her work has appeared in UNCG's student-run arts and literature magazine Coraddi, and in digital publications Elephant Journal and Hennen's Observer. She currently lives in Greensboro with her wife.

Editor
Amanda Irle is an editor for Pact Press, Fitzroy and Regal titles. She is a graduate of Auburn University, where she received BAs in English and journalism, and the University of Denver Publishing Institute. She has worked as an editor for numerous small and independent publishing houses, including Potomac Books, Acres U.S.A., and The History Press. She currently lives in Charleston, South Carolina.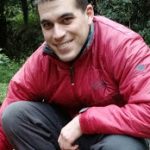 Editor
Davin Dearth is an editor for Regal House publishing. He is a graduate from the University of Denver, where he received a B.A. in English and another in Spanish Literature.  He spent a year pursuing a PhD in Spanish Literature at the University of Colorado before switching to complete his M.A. in English and Contemporary Ethnic Literature at the University of Wyoming, where he also worked with MFA professors.  His work has focused on global, ethnic literature from both the English and Spanish speaking worlds.  He currently lives in Denver, Colorado.